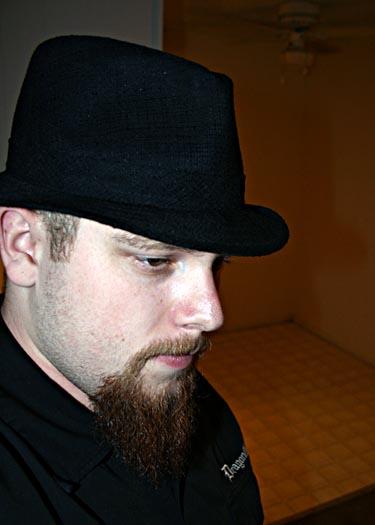 Hello, my name is William Kammer. Welcome to my website. Depending on why you're here, there are a few places you can go. You can check out my resume if you're interested in looking at my experience, you can look at my blog to get a feel for who I am, or you can check out my company to see what I can do.
I'm currently an operations manager with a degree in journalism from Cal. State Northridge. In addition to managing, I run social media marketing for a few companies, write, build websites, and dabble in search engine optimization.
That's me to the left there.
Want to know more? Well too bad, maybe you should stop being a stalker... or you could use the social sites below to do a better job of it.